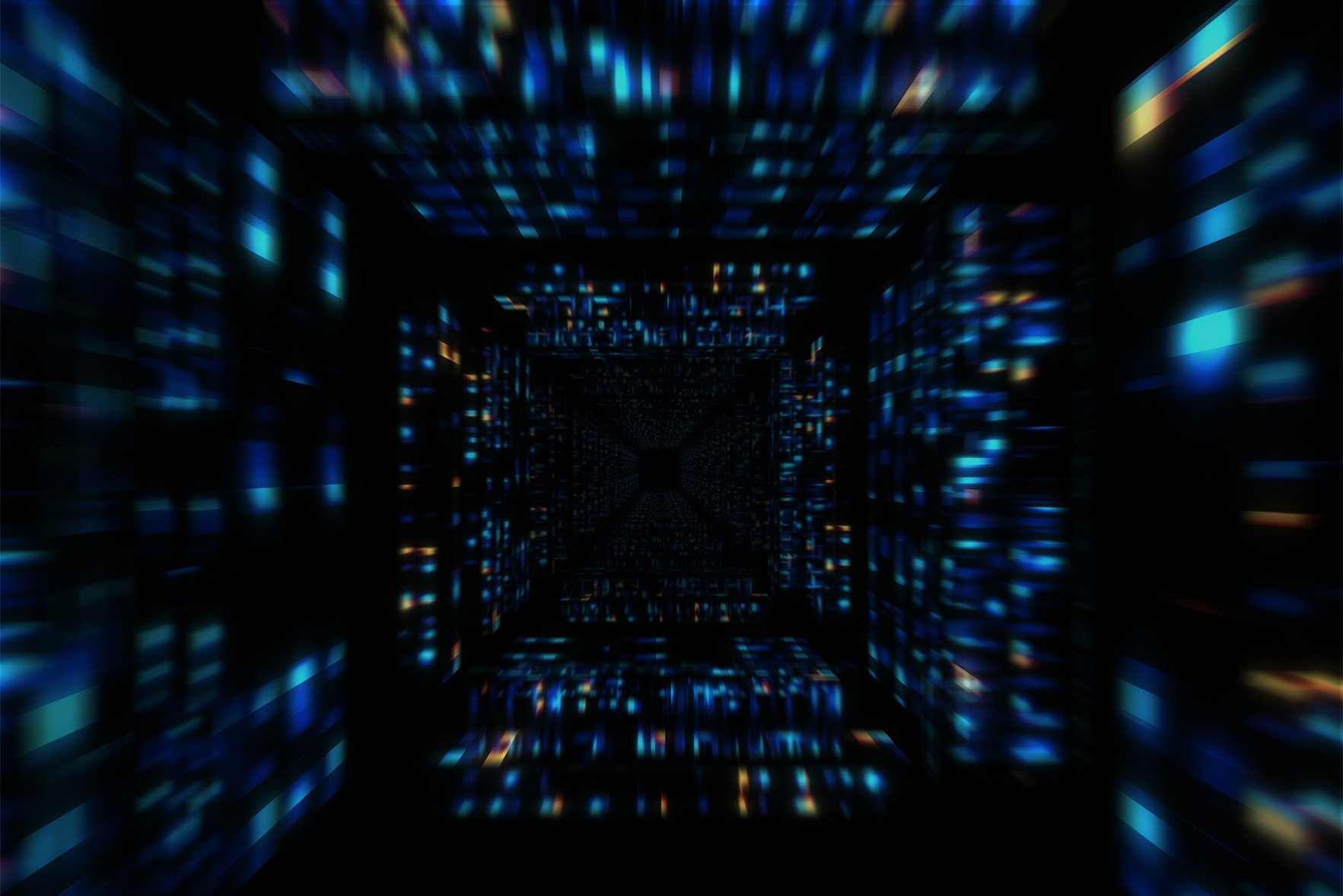 BACKGROUND IMAGE: stock.adobe.com
Get started
Bring yourself up to speed with our introductory content.
Developing an emergency communications plan: A template for business continuity planners
Effectively communicating information in a crisis is an important part of business continuity planning. Get the steps to follow in our emergency communication plan template.
The business continuity management process contains several important steps. Communicating information during and following a disaster to relevant parties is a key emergency management priority. This guide examines the steps an organization's emergency coordinator and business continuity planners must follow to create an effective emergency communications plan. It also provides a downloadable template to help with crisis communications planning for a variety of incidents.
A typical emergency communications plan is part of an overall emergency action plan. It should be detailed and carefully designed and include information on how both internal and external crisis communications will be handled.
Internal emergency management alerts can be sent using email, overhead building paging systems, voice messages or text messages to mobile devices. This type of communication would include instructions to evacuate the building and relocate at assembly points, updates on the status of the situation and notification of when it's safe to return.
External emergency communications that should be part of a business continuity plan include how to notify family members of an injury or death, discuss the disaster with the media and provide status information to key clients and stakeholders. The emergency coordinator must ensure that each message is prepared with the audience -- e.g., employees, media, families, government regulators -- in mind. Broad general announcements may be acceptable in the initial aftermath of an incident, but they must be tailored to the specific audiences in subsequent releases.
Getting messages out during and following an emergency presents many challenges. First, it's necessary to prepare an emergency communications plan that describes how the organization will respond to an incident. It must have management support, be regularly reviewed and updated as needed, and be flexible enough to address a variety of emergency situations.
SearchDisasterRecovery has created a free, downloadable emergency communications plan template for business continuity planners. It can be used as a basic crisis communications plan. Each of the steps will have additional actions within them, which must be defined and incorporated into the overall emergency management plan. Use this template to create an emergency communications plan that can be put into effect following the onset of an incident.