Rolling disaster
Rolling disaster
Looking for something else?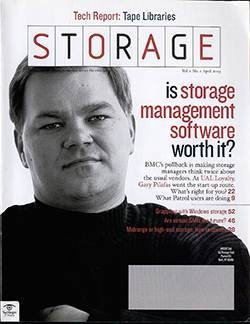 Download
Rolling disaster:
Rolling disaster: A term originally coined by Claus Mikkelsen, formerly of IBM, now senior director of storage applications at Hitachi Data Systems, that describes disasters marked by different beginning and end points, be they several milliseconds or minutes apart. In the case of environments performing remote copy operations between primary and secondary data centers, the remote copy solution must stop shadowing updates at the remote location during a rolling disaster in order to ensure a usable, I/O-consistent image that can be used to bring the business back online.
Dig Deeper on Disaster recovery planning - management
PRO+
Content
Find more PRO+ content and other member only offers, here.